Where Is My Heart?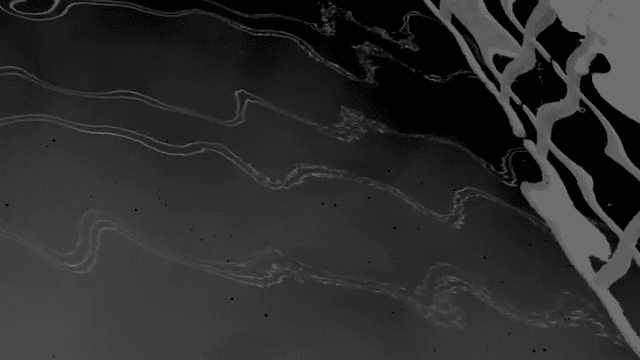 Although I've experimented with musique concrète before and composed parts, in collaboration, for short film, I have neither composed nor recorded an entire song, until now. So, I'm delighted to present Where Is My Heart? which was written in the nearby park and recorded in my home studio in Glasgow. The accompanying film comprises footage captured on the banks of the Forth and Clyde Canal, near Spiers Wharf, just north of Glasgow city centre.
I'm working towards recording an album of songs by the end of 2021 and have recently been asked by a record label to release a physical, vinyl single before then. As you can imagine, this feels like an exciting opportunity.
I hope you enjoy the song and video. Please get in touch if you want to share anything. I'd love to hear from you.
Thanks to Kathryn Joseph for the film's final shot.
---
Enter your email below to join our newsletter