Zero Point Installation at Govanhill Baths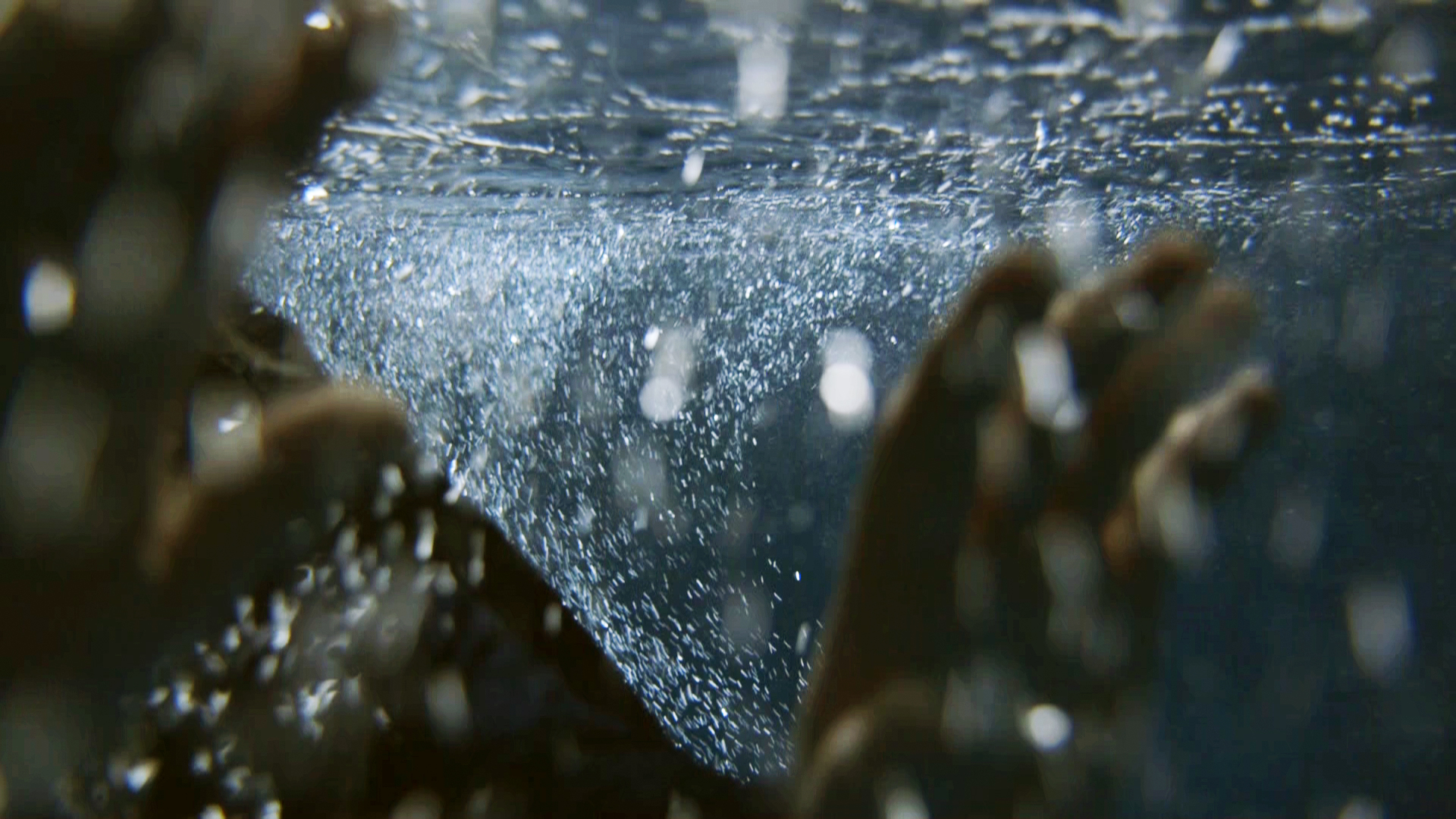 I am delighted to be exhibiting Zero Point - the video work I have been preparing for my Masters disseration - at Govanhill Baths.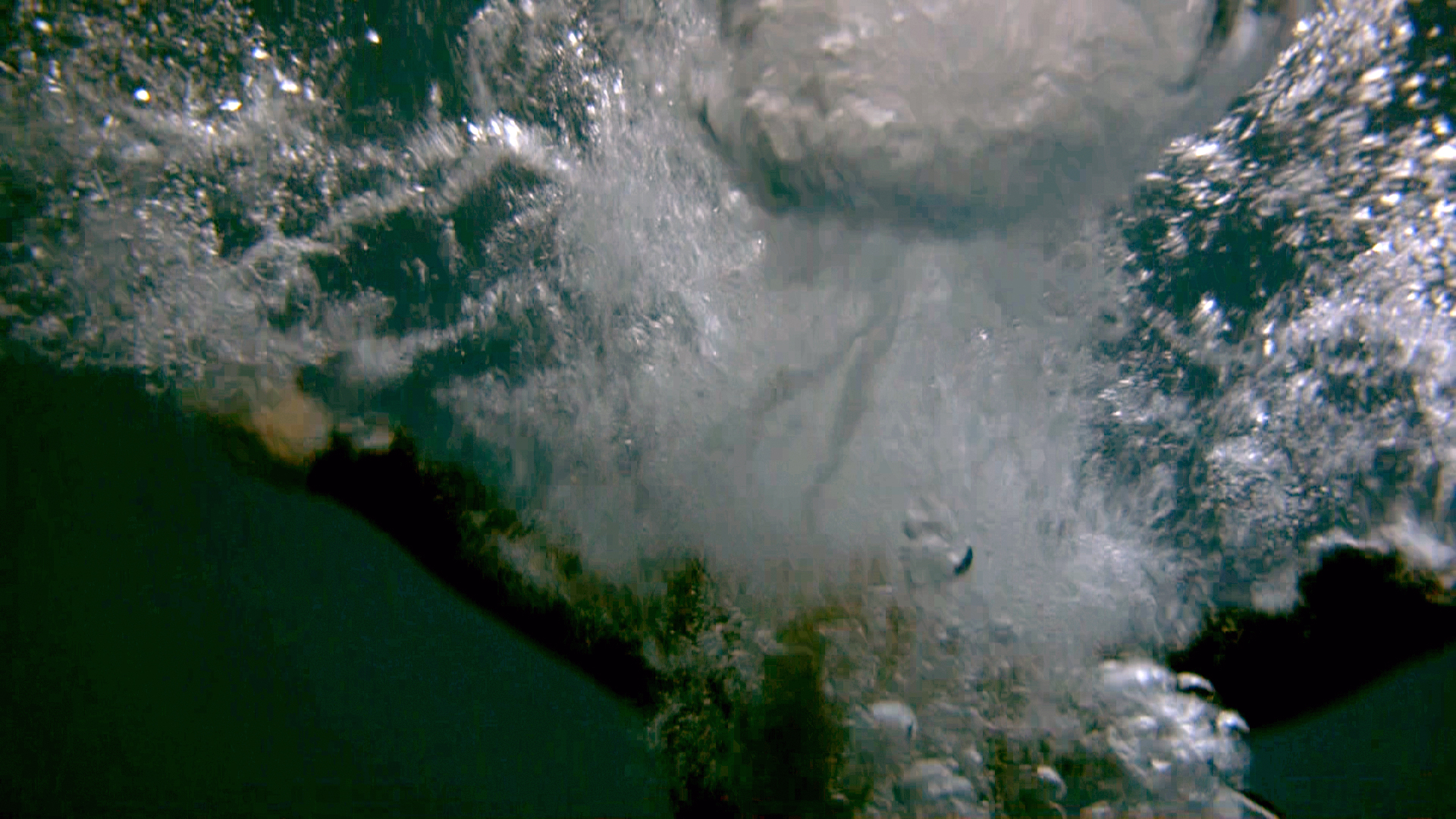 Zero Point is an experimental three-channel video installation inspired by the filmmaker's personal experience of internal exile. The film explores themes of anticipatory grief, autobiographical memory, and the positioning of the self in a world that is increasingly driven by technology and social media.
After a career in, first, mental health nursing and, then, software engineering, Jim Burns produced and directed the critically acclaimed, self-funded documentary, Serious Drugs, a pivotal experience that compelled him to further explore film. More recently, whilst studying the MSc course in Filmmaking and Media Arts at the University of Glasgow, Jim has developed an interest in experimental film and his, partly autobiographical, work is both informed and inspired by themes from his working and family life and interrogates elements of documentary, epic cinema, and his love of music.
Zero Point will be exhibited at a special preview event at Govanhill Baths on Thursday August 30th 2018 from 7:30 pm until 10:30 pm.