It's Not All Rock & Roll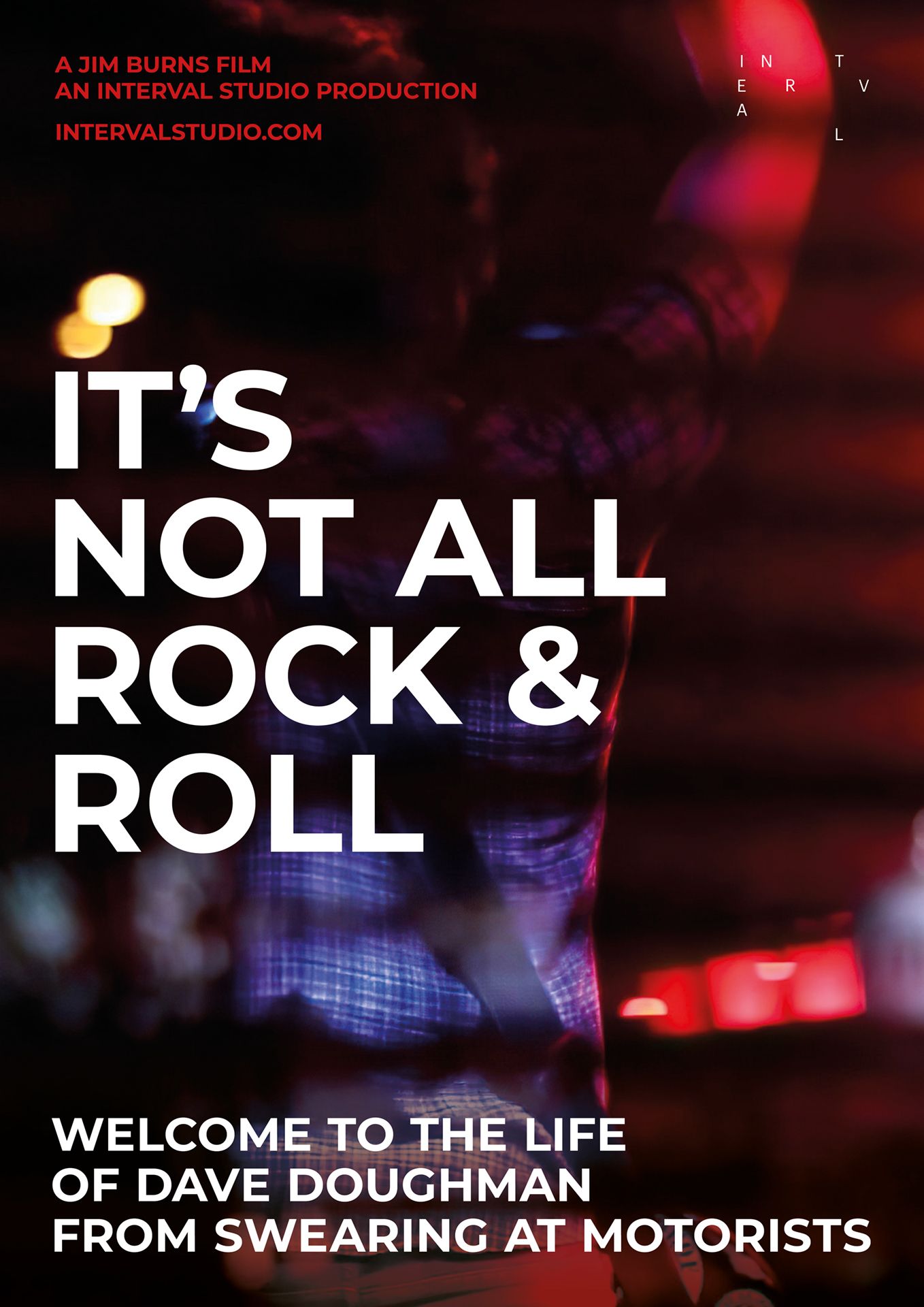 Today I'm releasing my last feature-length film into the wild. It's Not All Rock & Roll is now available via the Vimeo streaming service.
For the price of a beer, but tastier, longer-lasting, and even more intoxicating, the film takes a stage-dive into the life and times of the energetic and creative artist, musician and fork-lift-truck driver Dave Doughman, in Hamburg, Germany and on tour in the USA, from Ohio to Texas, with his band Swearing At Motorists.
I tried to illustrate a few things; being true to yourself, being creative, and being a good Dad. I loved making it. I hope you enjoy the show.
---
Enter your email below to join our newsletter