It's Not All Rock & Roll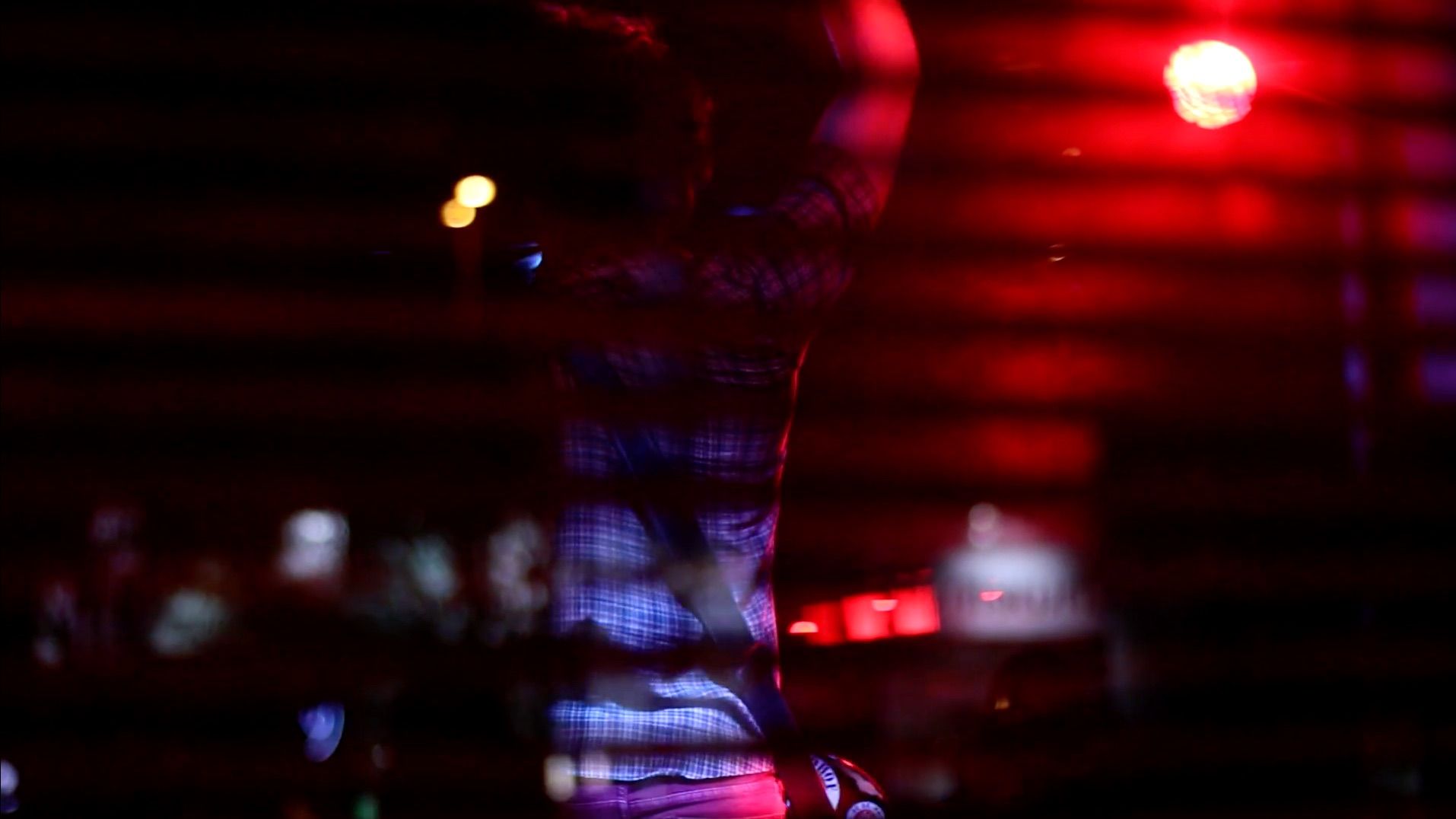 This is the theartrical trailer for the feature documentary about Dave Doughman, the charismatic front-man from "the world's local band" Swearing At Motorists.
It's Not All Rock & Roll was first screened in Germany at the world premiere at Reeperbahn Festival, Hamburg, Germany in September 2020, and then at Doc'n'roll festival, online, for a short preview run. We're gearing up for more live cinema screenings soon, during summer 2021.
To find out more about the film, you can read some reviews of the film on IMDB, or this review from critic Brian Hannan, listen to director Jim Burns speak to Michael Haver of Byte FM just before the world premiere or to Karen Shook and Anne-Marie McGregor on Soho Radio during Doc'n'Roll.
You can also learn more about Jim in his role as organising principal for Interval Studio.
---
Enter your email below to join our newsletter