Album Release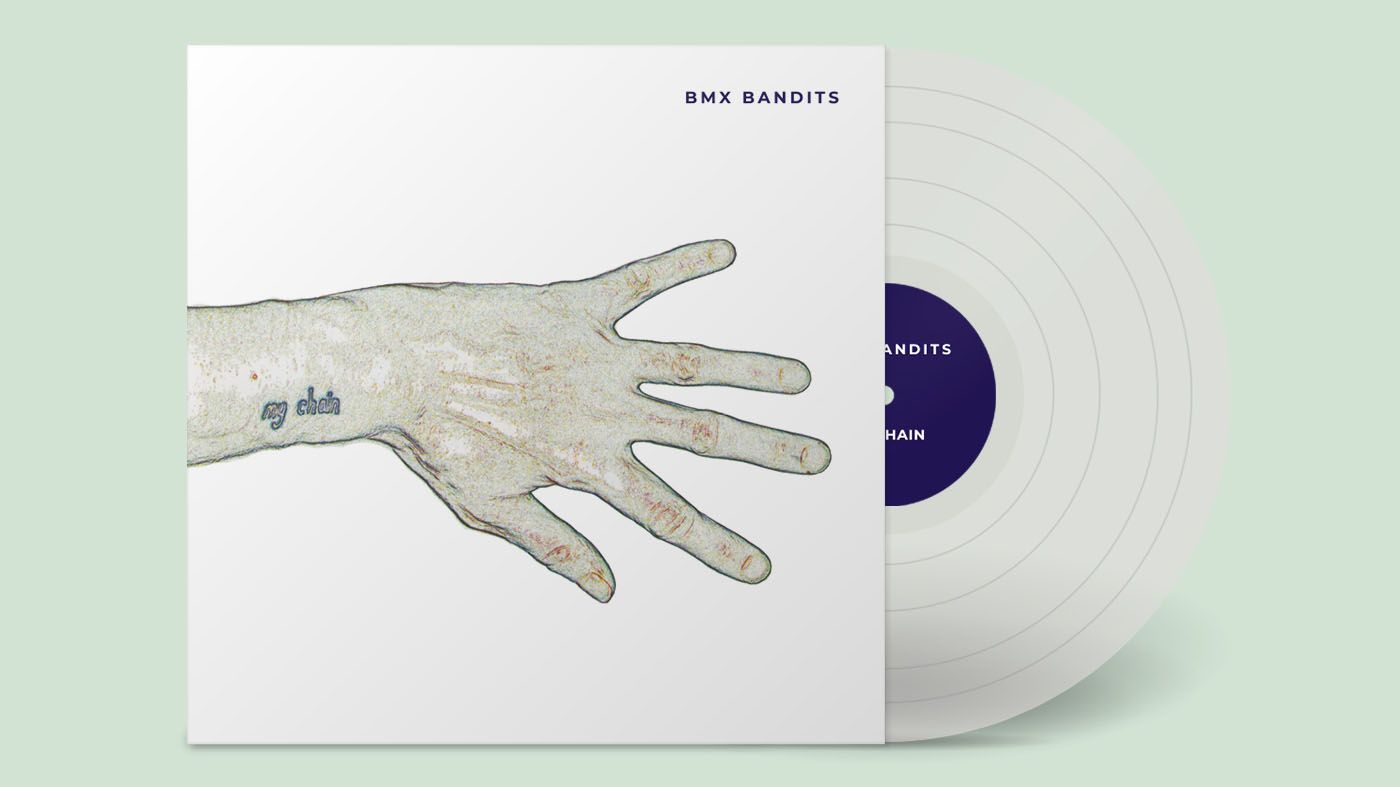 Interval are delighted to announce our first album release, the re-release of the 2005 album, My Chain, by BMX Bandits, for the first time on vinyl, and with new artwork by Donald Soutar.
To commemorate the album release there will be a special listening party on June 7th 2020, at 2000hrs BST, where Duglas T Stewart, and others, will be discussing the album, live, as it unfolds. Follow the Twitter hashtag #TimsTwitterListeningParty or simply click here to see the related posts, or join in the discussion if you're a Twitter user, while you listen to the album, streaming below. You'll notice there are links back to Bandcamp where you can purchase the album either on vinyl or as a digital download.
We're grateful to Tim Burgess for the party, and you can find out more about all the other parties, past, and future, here.
---
Enter your email below to join our newsletter